MVM has invested in high growth healthcare businesses since 1997. With teams in Boston and London, MVM has a broad, global investment outlook spanning medical technology, pharmaceuticals, diagnostics, contract research and manufacturing, digital health, and other sectors of healthcare.
>
100
---
Collective years investing in healthcare
Working with MVM
MVM partners with best-in-class management teams to bring innovative products to market, drive growth, make strategic acquisitions, and establish new standards of care in medicine.
We seek out portfolio companies that address significant unmet needs in large addressable markets. These include medical conditions for which there is no adequate treatment, therapies for which existing technologies are too expensive, or diseases for which there is no accurate diagnostic capability, among other situations.
In all of these cases, we prioritize businesses that have a clearly differentiated technology with durable protection against competition, whether through intellectual property, barriers to market entry, statutory exclusivity, or unique branding. After investment, we work closely with management teams to help the business achieve both its near and long term goals.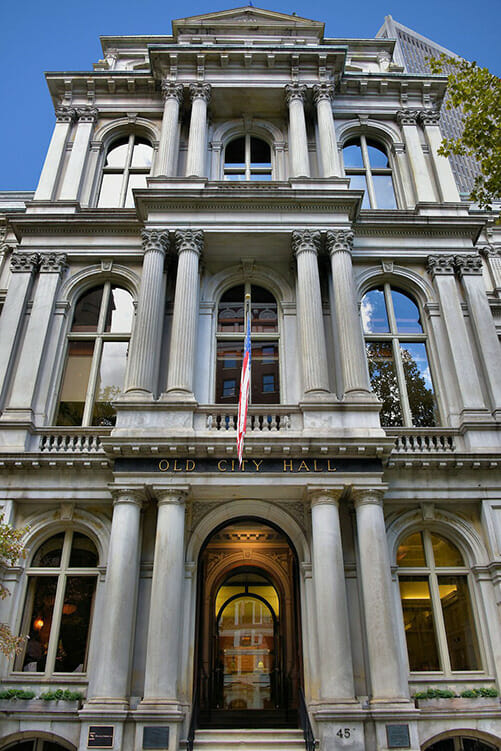 Investment Approach
While MVM does not use fixed investment criteria, we focus on companies that fit the following profile.
Stage
We provide growth equity to commercial-stage businesses. In other words, our investments are intended to accelerate the growth and scale of companies that have commercially available products.
Sector
We invest broadly across healthcare and life sciences. We have made investments in medical devices, pharmaceuticals, diagnostics, digital health, health IT, life science tools, contract research, and contract manufacturing, among other areas. We focus on identifying differentiated products or technologies in each of these categories.
Size
We expect to make aggregate investments of $20 to 100 million in each of our portfolio companies over the life of our holding. In select circumstances, we have the capacity to make larger investments to support unique or creative financing opportunities.


Portfolio
MVM invests in innovative healthcare companies. Our active portfolio companies are transforming the delivery of healthcare by enabling higher quality, cost-effective care in large, global markets. We maintain a concentrated portfolio, focused on building world-class companies.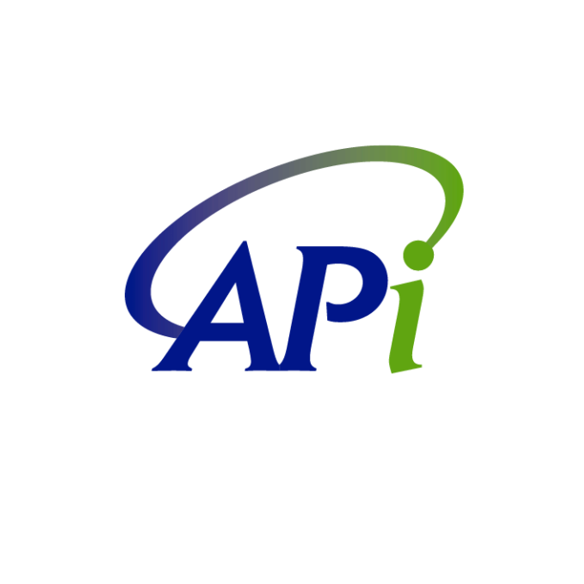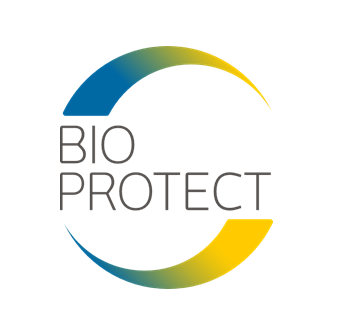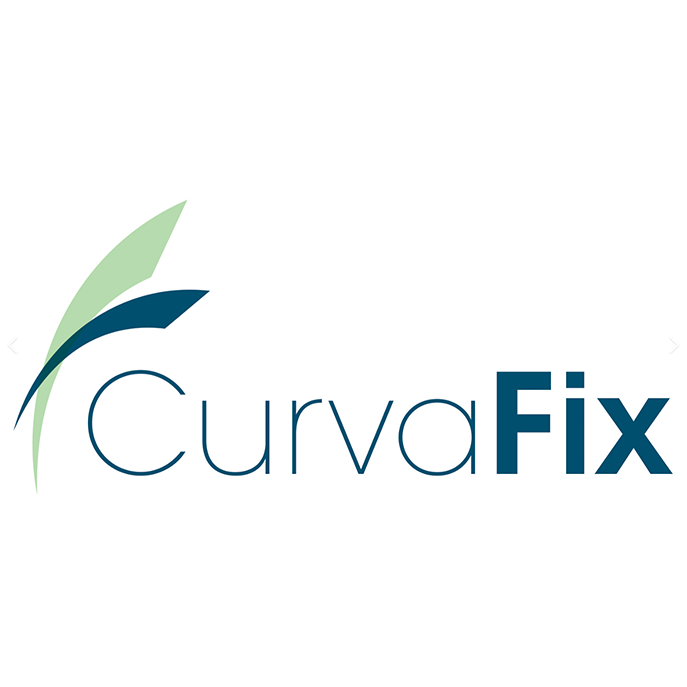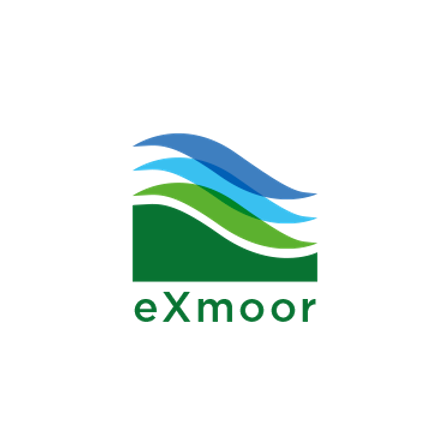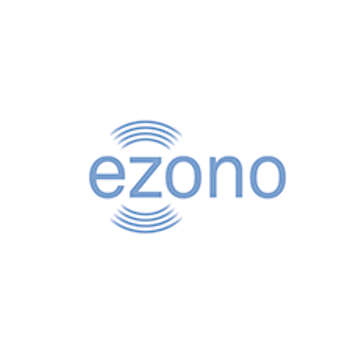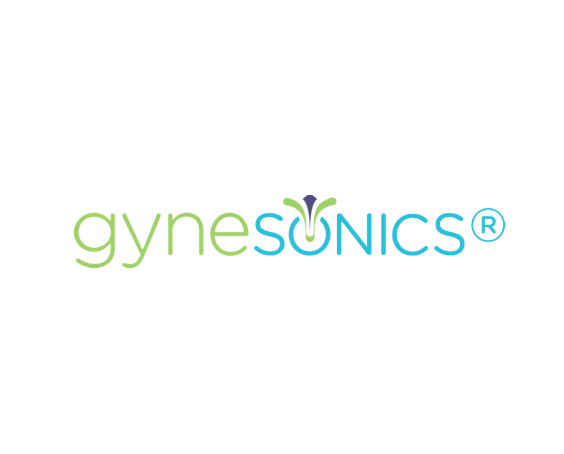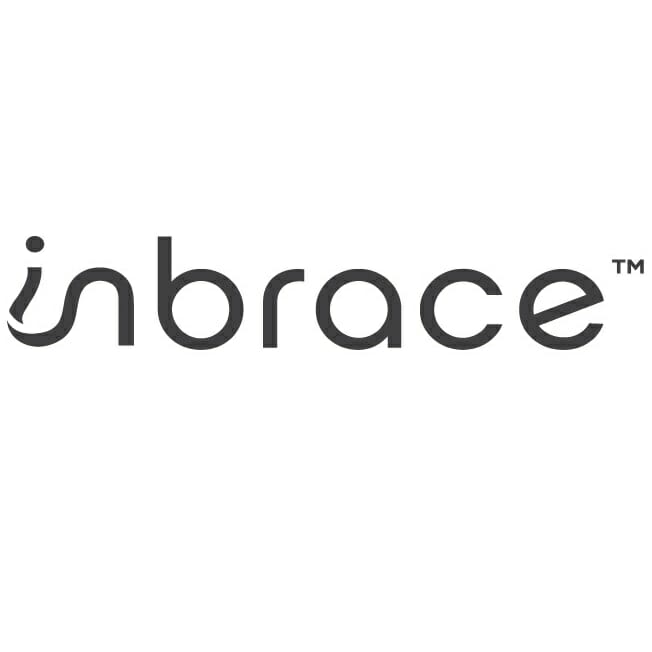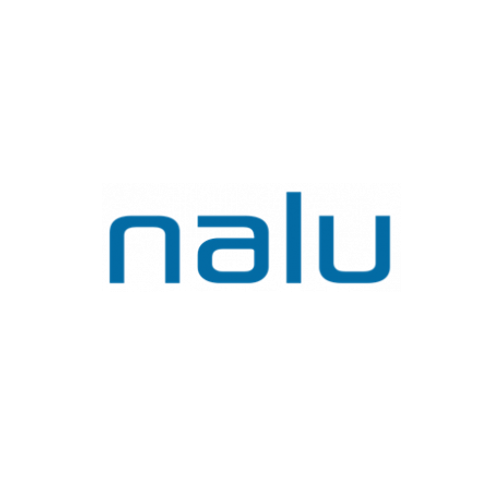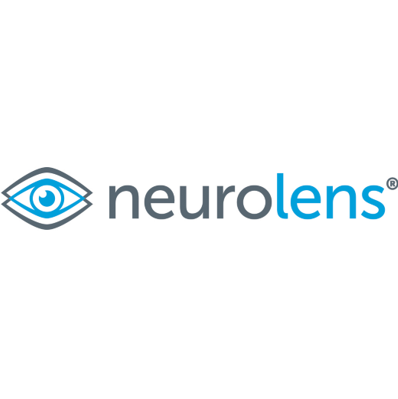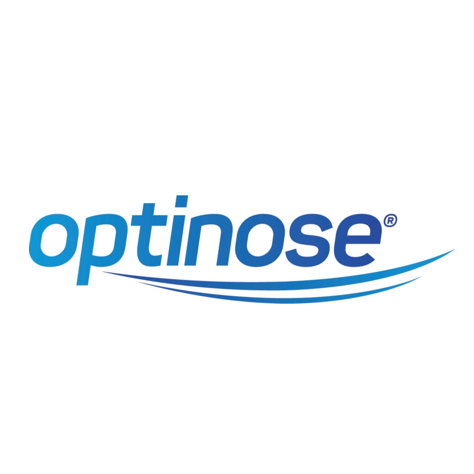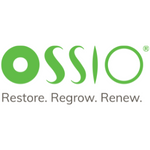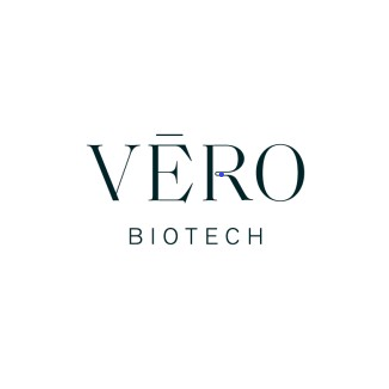 Exits
MVM has extensive experience guiding our portfolio companies to successful exits, including both acquisitions and initial public offerings. Selected former portfolio companies include:






















Contact Us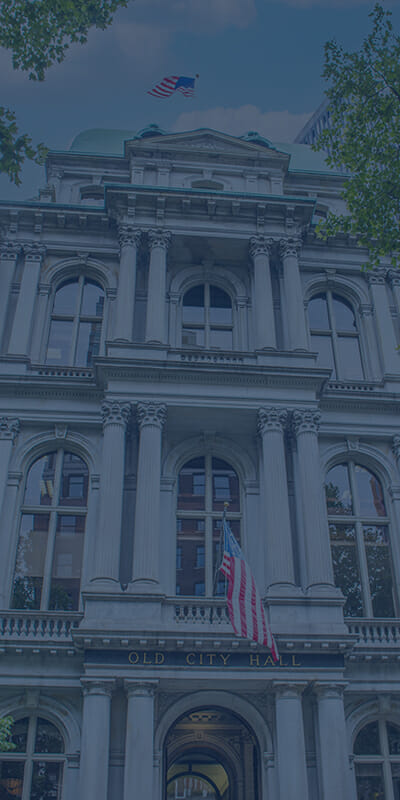 MVM Partners
Old City Hall, 45 School Street
Boston MA 02108
MVM Partners
30 St George Street
London W1S 2FH